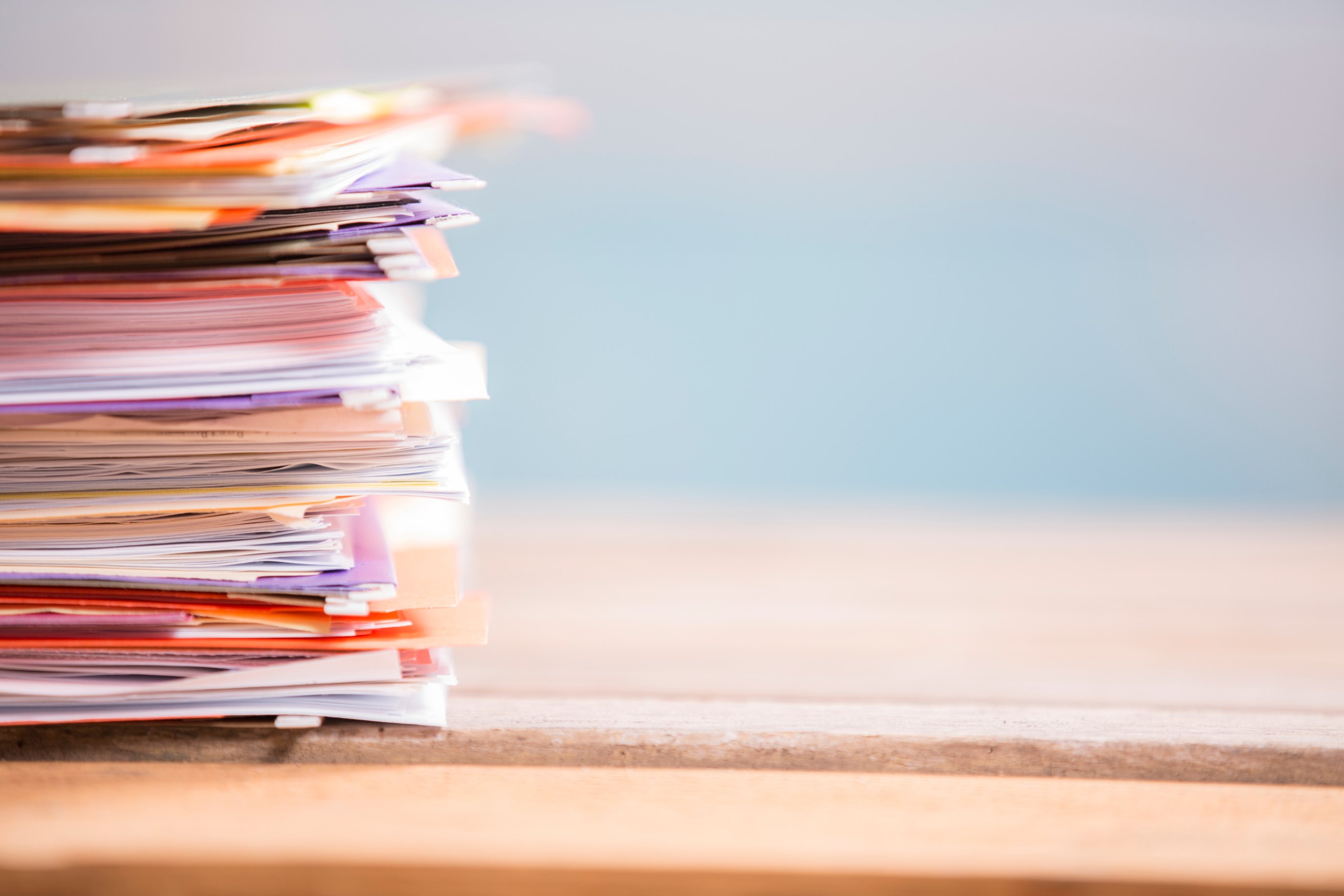 If you are involved in litigation and have an adverse judgment entered against you, you may want to consider appealing said order or ruling. Likewise, if you were the prevailing party at the trial level and you receive a Notice of Appeal, you should consider hiring an appellate attorney to represent your interests.

The appeal process involves a challenge to a ruling from the trial court. It starts with the filing of a notice of appeal and requires the appellate attorneys to write briefs to the appellate court explaining the issue or issues that were wrongly decided at the trial court level. There are strict rules governing the deadlines and the formalities that must be followed when drafting appellate briefs. The appellate courts usually decide the appeal based on the written briefs but oral argument may be requested if it is believed to be appropriate and in the client's best interest.

At Tejada Lacayo, P.A. we are prepared to represent our clients throughout the appellate process, from assembling the record on appeal, to drafting to briefs and arguing the relevant issues before the appellate court. There is no issue too small or too complex for us. There are only valid points that we need to explain to the courts.